---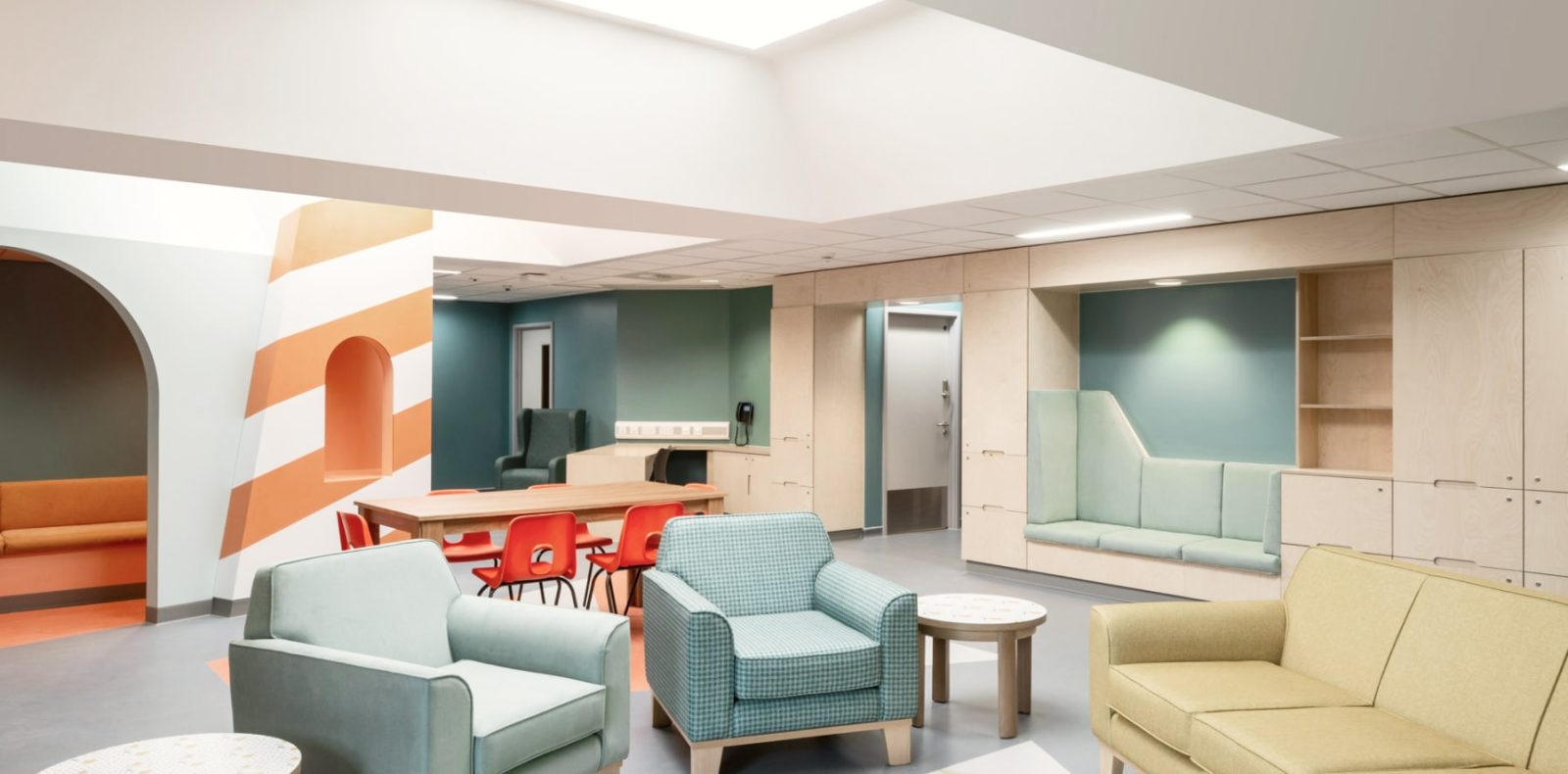 ---
Project Details
Red Clay Children's Care Home
Regis Healthcare provide a valuable mental health care for local young persons. Due to the desperate need of such services, a new facility is proposed in Worcestershire that will provide to care to young persons in the West Midlands Region, who have had a difficult start in life. A tailored care plan proved by Regis Care allows patients to go on leading a fulfilled adult life.
The site is a former nursing care home, which is to be redeveloped to create a 18 bed in-patient facility, with associated multi-disciplinary care provisions. A learning building, IT suite, music room, gym and external amenity space ensure patients are fully equipped to benefit form their care plan.
Read more
A full internal remodel along with 3 extensions was designed to best utilise the space for the operational functions. A full revocation was designed to create a non-clinical feeling space that young persons could easily take to and feel at home during their stay. A colourful and 'soft' approach was taken to fixtures, fitting and décor.
A P Architects led on extensive discussions with the local planning authority to alleviate perceived concerns within the local community, which resulted in a favourable outcome regarding operational use.
Read less