---

---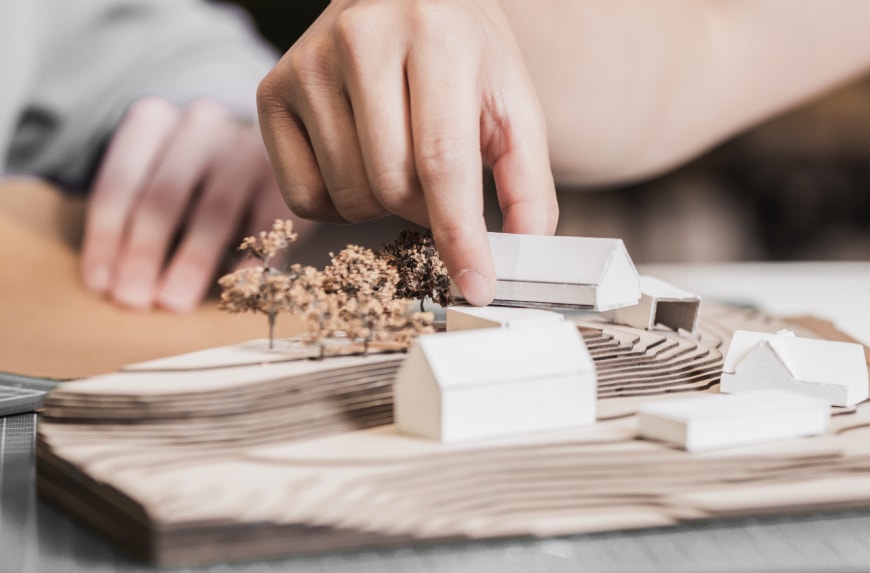 Design. We design buildings and interiors, landscapes and streetscapes, graphics
and wayfinding.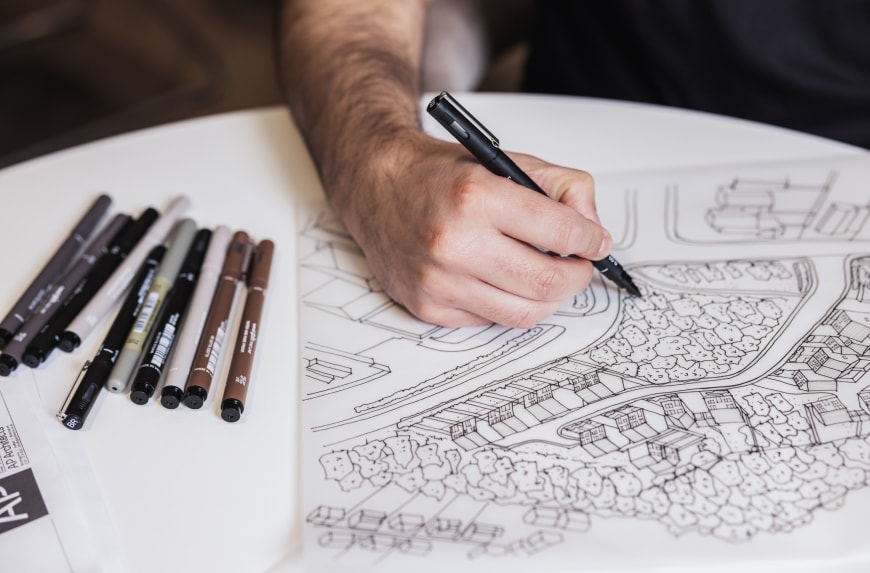 A P Architects is a small practice based in Birmingham. Our design team, comprised of architects and technicians, allows us to have a well-rounded approach to all aspects of design, from inception to completion.
Our team specialises in various areas including commercial and residential architecture:
Working with regional and national house builders, we assist on planning and technical aspects of projects up to 500 units.
We work with private developers on small bespoke residential schemes to large-scale city centre developments
We take pride in assisting and guiding homeowners in residential extension projects, where clients like to create a special space in their family home.
---
Our approach
Our ethos is simple: to work with integrity, creativity and conviction in anything we do. We believe that a good project outcome can be achieved through effective communication and collaboration with our clients.
We work closely with our clients to understand their vision and get a clear brief laid out for the Team to work on. Every project is as unique as the client, and our projects are tailored to reflect this in both services and design.
As part of the process, we consult with our clients to ensure that the balance between functionality and aesthetics is not compromised, as we pride ourselves in creating designs with both the user and observer in mind.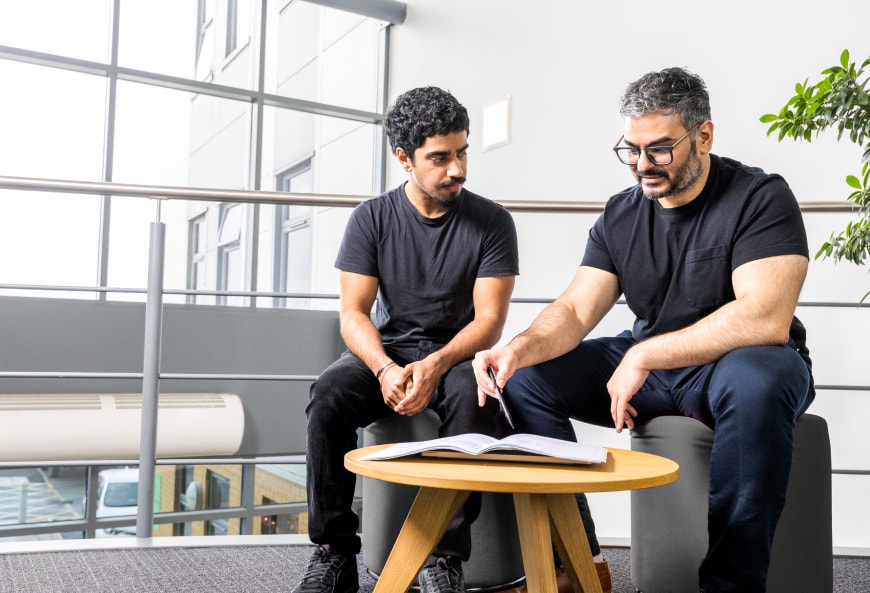 ---
---
What we do
The design team work closely with our clients to ensure all aspects of the project are to the clients satisfaction from inception through to production. Our designs are based on the 5 elements of architecture:
Sustainability
Functionality
Responsibly constructed
Usability
Aesthetics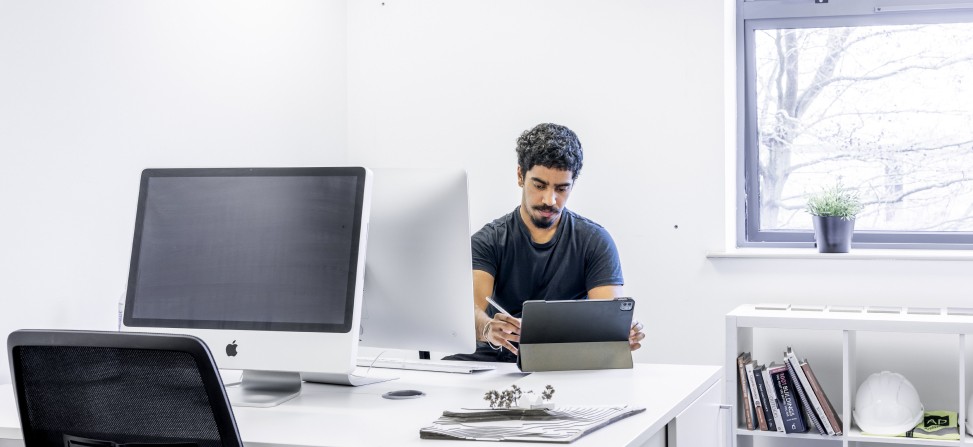 ---
Domestic householders
A home is usually suited to its occupants' needs, but for that extra space that could make a world of a difference. From larger living areas to a whole new spa, extensions are a great solution to getting a bit more from your home.
A P Architects specialise in extensions of all scales. Our team understand that domestic projects are incredibly personal. We work closely with our clients to assess the space and discuss the available options to maximise usability.
We offer packages that are tailored to our clients' needs, from planning design and building regulations to a full traditional RIBA service, which can include looking at the finer details of the project, picking fixtures and fittings and onsite management.
We are very familiar with working in green belt areas, particularly around Solihull and Bromsgrove. Our team will advise clients on how to maximise the potential for extending their home through the planning process and also utilising permitted development rights.
The team has a great amount of experience working with listed buildings, conservation areas and areas of outstanding natural beauty (AONB). We work with local authorities to ensure that our proposals do not negatively impact these sites and are sympathetic to their special qualities. Where it may be appropriate, we offer enhancements that are in harmony with the sites' significance.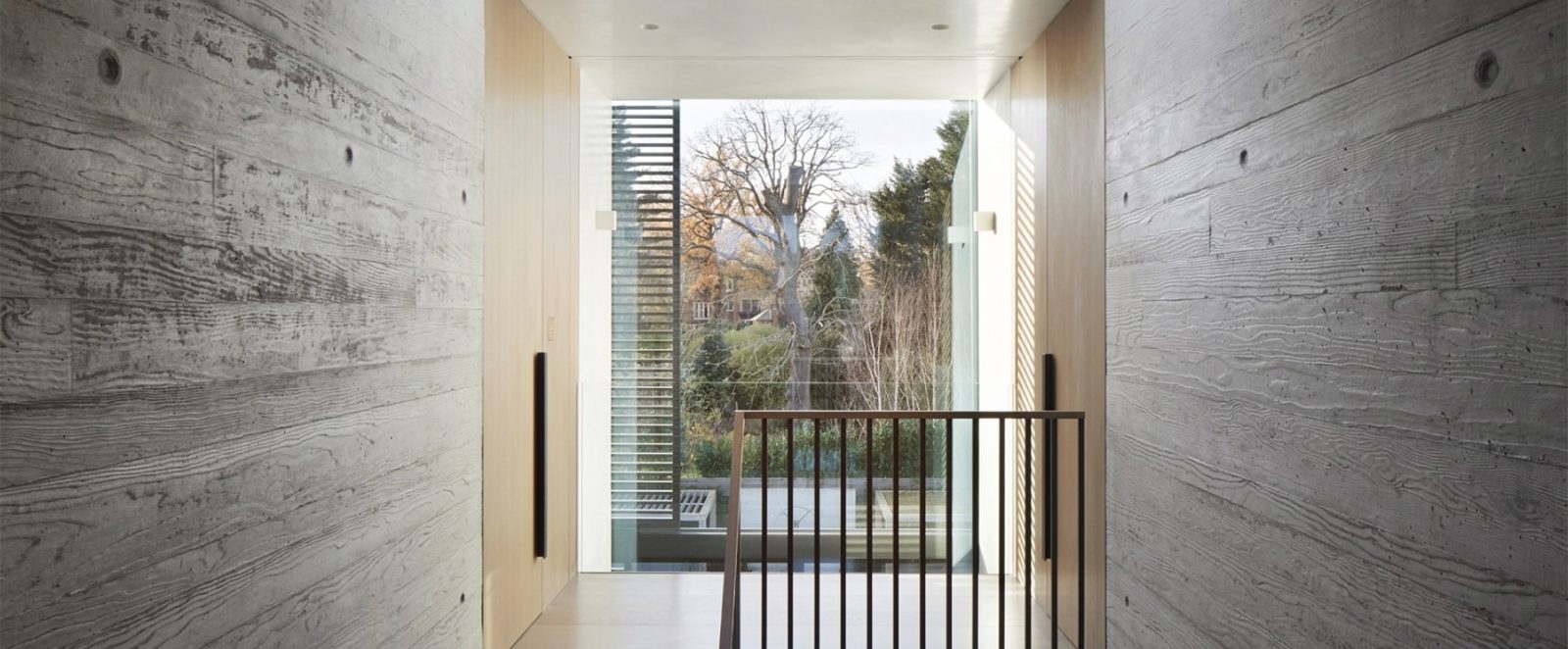 ---
Commercial Architecture
Commercial projects vary in their use and aesthetics; there is often a balance between functionality and business growth to aesthetics and creating a corporate identity through architecture.
Whether it's a conversion of an old, listed Victorian textiles warehouse into a 15-room boutique hotel and bar, or a bespoke new build chemical factory for the production of cleaning substances, we help our clients to grow their businesses through effective design. To ensure that we maximise the potential of every project we work on, we coordinate a design team who explore the clients' operations and aspirations for the building. We work through various sketch proposals to brainstorm different ideas. Proposals for the most suitable options are drawn up based on these discussions.
Our team are well equipped to help clients asses the possibility of redeveloping existing premises or a new build venture to streamline and expand business operations. We can assess the viability of new sites and advise when we feel that they do not fulfil the requirements imperative to the effective running of the business.
Beyond planning, we can also assist with technical design and onsite project management, reducing clients' time and efforts otherwise required to see through the biggest phase of the project.
---
Bespoke one-off dwellings
A P Architects recognise that new builds are a huge project to take on. From size and space to style and aesthetics, no detail can be overlooked. Our expert team take the time to connect with our clients to realise their vision, and translate their concepts to design.
Our portfolio boasts a variety of project styles including small infills, large executive houses and eco homes. We have also obtained planning consent for new build houses in the green belt. Our packages are built around the needs of our clients and can be tailored to include various services.
We offer initial consultations to conduct site appraisals, feasibilities of the development area and any necessary surveys prior to proceeding to concept design. Our team are thorough and will work to ensure that all aspects of the clients brief have been met in our drawings.
---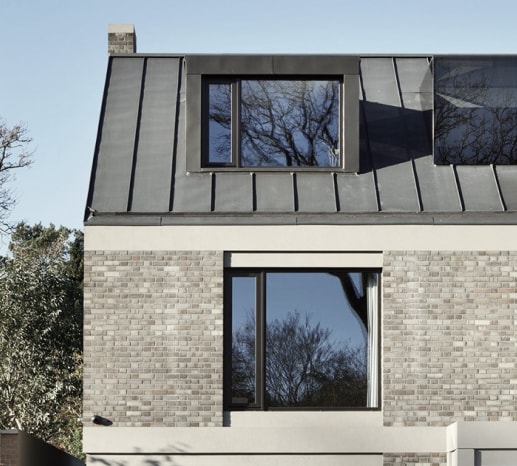 Residential Developments
Large-scale developments can start prior to the purchase of any land. A P Architects support clients by providing feasibility schemes prior to any purchases, outlining the best possible outcomes of a project.
Upon approval of the feasibility and purchase of the site, we can progress to work with clients obtaining any necessary surveys and explore house type designs that will suit the site. Where our house builders have their pre-approved house types, we can work with them to prepare street scenes and visuals incorporating minor aesthetic changes to suit the local vernacular.
Our team work with closely with our clients to ensure planning designs are in line with the clients expectations and local authority requirements. We are thorough in compiling our technical design documents to ensure that there are no discrepancies upon handover to builders.
The construction phase can often be the most testing. A P Architects are also able to take on any project management to allow for a smoother completion of the project.
---
Testimonials
Working with AP Architects has been brilliant. As a small business they have provided incredible support as well as top quality designs.
Mary Beck
Hampton Oak Developments
We've worked with A P on a few of our bespoke executive home projects. The team delivered one of the best services, from providing feasibility that matched our requirements to ensuring that we were kept in the loop every step of the way of the planning applications.
Private Developer
We thought it, they designed it! A P Architects gave us the designs for a stunning boutique hotel and bar.
Mr Rana
Hotel Developer and owner