---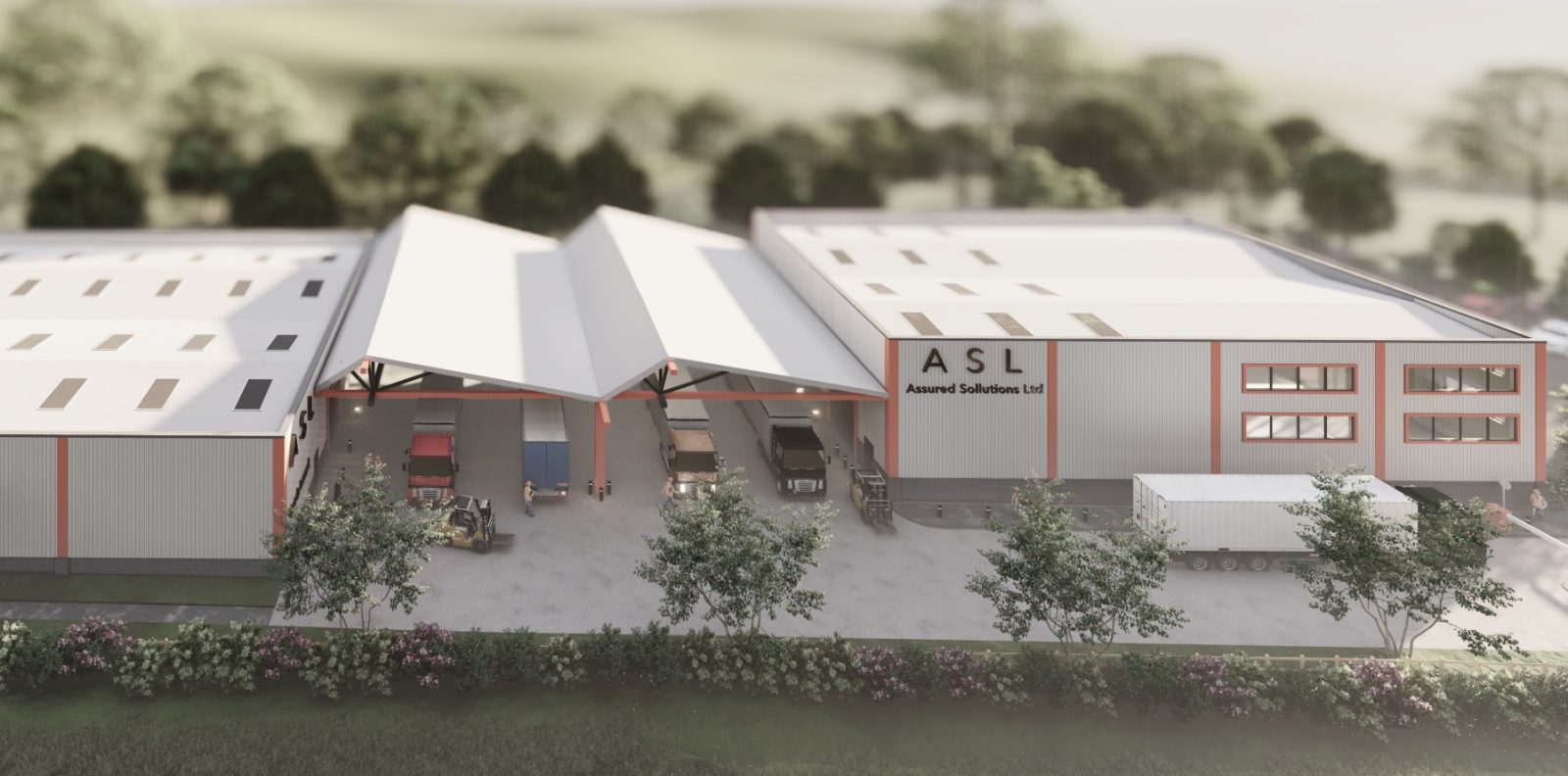 ---
Project Details
Commercial, North West Leicestershire
As a result of the Covid-19 pandemic, to cater for the increased demand in non-toxic commercial cleaning and disinfectant products, Best Chem and Assured Solutions require a larger purpose-built warehouse building to creating chemical products by blending & mixingraw materials. The new warehouse facility is to incorporate a larger packing and distribution area.
A P Architects are currently appointed for planning stage services. A purpose built warehouse circa. 30,000 sqft has been tailored to the operational requirements. Proposals include raw material storage, blend shop, testing laboratory and sample storage, R&D laboratory, packaging & distribution and office spaces.
Read more
The proposals would redevelop the parcel of land along the Ashby Road, bring significant local employment & economical benefit.
A P Architects worked closely with the local planning authority, who provided preapplication advice, which in principle would support the proposals.
Read less